Connect
Service Times & Locations
Saturday at 5 PM
Sunday at 9 & 11 AM
Sign Language Translator at 11 AM
Live In-Person
Southeast Christian Church is located at
9650 Jordan Road between E-470 and Lincoln Avenue.
Live Online
You can join us at our online campus during our weekend services.
---
Additional Information
At the 11 o'clock service on Sunday mornings we have American Sign Language (ASL) translators to help those in our congregation that have hearing impairments or are Deaf. Please use one of the reserved seats in the front rows for your convenience.
We understand most people need some caffeine to get and stay going in the mornings. We offer free drip coffee at little stations near the front door. And if you need something a little fancier, we have a full-service coffee shop on site with drinks available for purchase.
---
In Each Service
While each service is unique, you will always experience these elements.
WORSHIP
You'll get to be a part of some truly inspired worship. Most people will stand during most songs, but you are welcome to be seated. We display the words on the screens so you can follow along.
PRAYER TIME
Individuals with white lanyards will stand at various places around the Worship Center. They are available to pray with you about any worry or concern.
COMMUNION OR THE LORD'S SUPPER
Bread and juice will be distributed in trays. We each eat and drink on our own after a quiet moment of reflection and prayer.
GIFTS & OFFERINGS
Offering bags will be passed along each row. Those who call Southeast home place their financial gifts and offerings in these bags as a way of expressing gratitude to God for his blessings. As our guest, please don't feel obligated to give.
---
For Your Family
Kids of all ages experience the love of Jesus during every service in age-appropriate rooms throughout the building.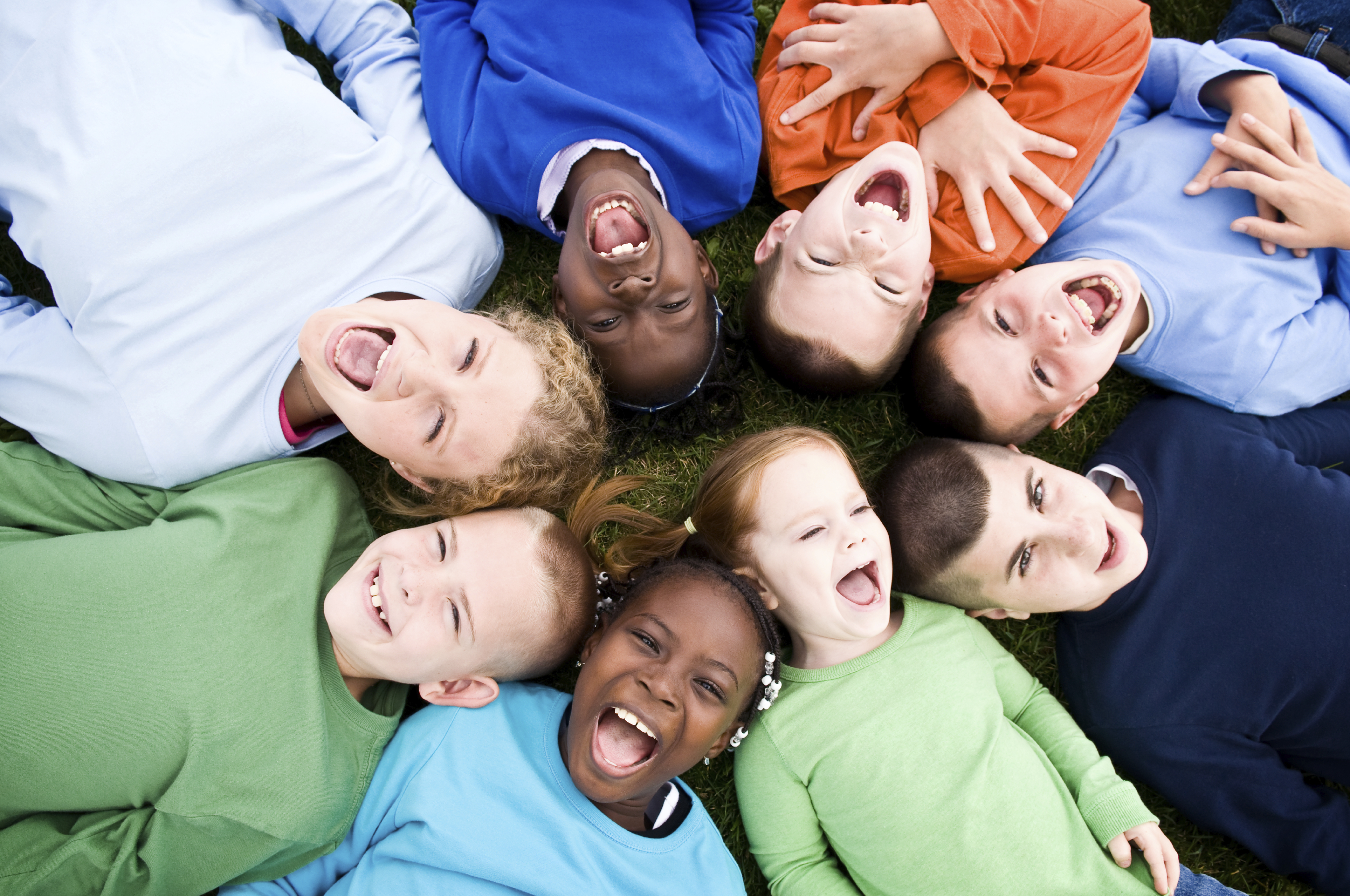 Saturday 5 PM
Sunday 9 AM & 11 AM

Saturday 5 PM
Sunday 9 AM & 11 AM
Youth Group - Wednesdays 6 PM
Special Environments
A sensory friendly room is available for children with special needs at the 11 AM service. Trained volunteers lovingly serve children and do whatever it takes to help them learn about Jesus on their level. Every child matters to us.
Mom's Viewing Room
A mom's viewing room is available for moms to nurse or comfort their child. This is a "Moms Only" room for women with babies to view the service in a more private and quiet environment.