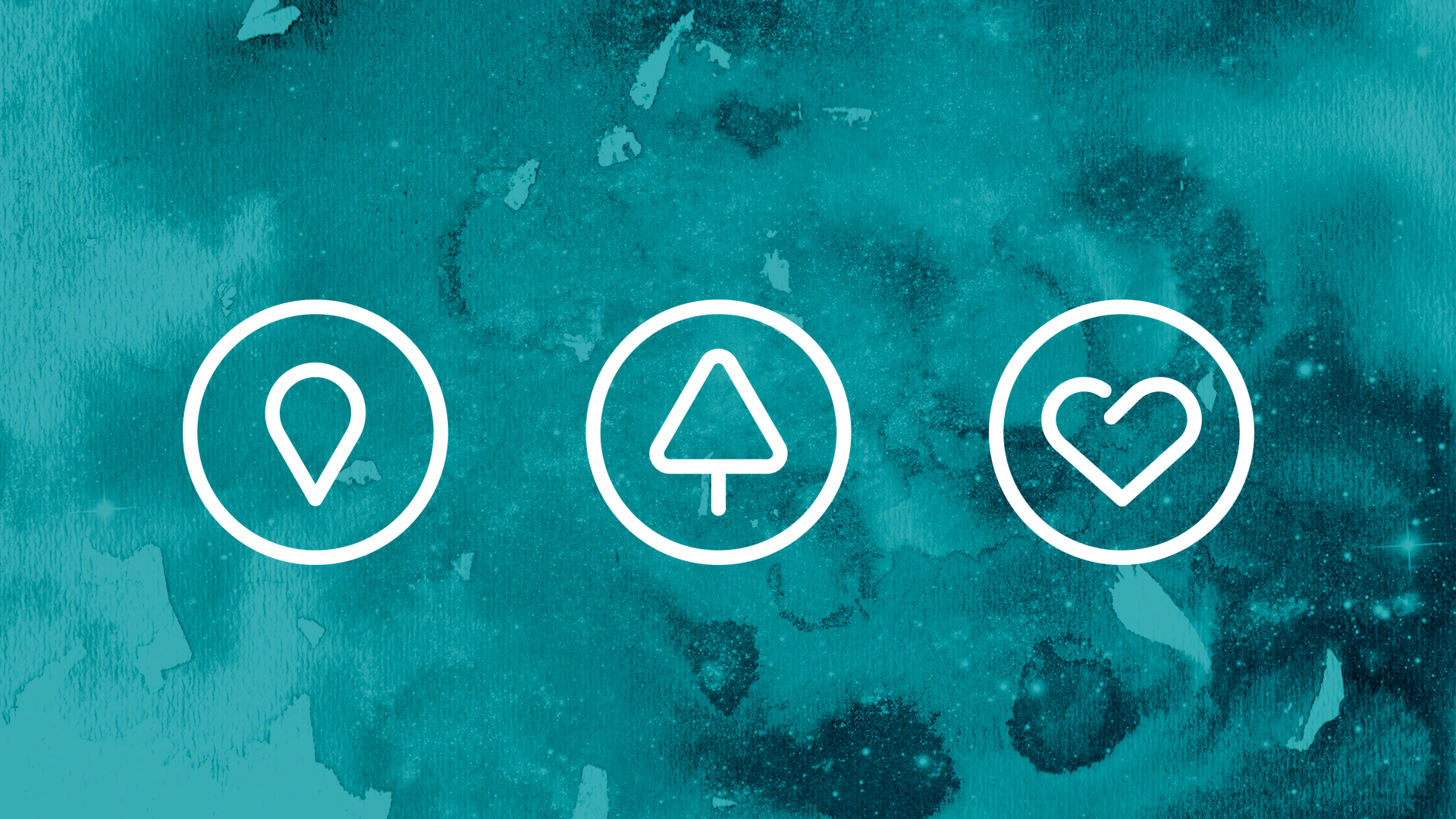 Welcome to Southeast!
Whether this is your first time at Southeast or you've been attending regularly, we'd love to learn more about you. We would love to connect with you and treat you to a beverage of your choice! To get your coupon, fill out the card in the seat back, take it to the Welcome Center in the lobby, or complete the form online via the link below or on the SoutheastCC app.
CONNECT
---
Daily Readings
November 13
Luke 24:1-18
November 14
Luke 24:19-34
November 15
Ephesians 3:14-21
November 16
Philippians 4:2-9
November 17
Luke 24:1-34
November 18
Proverbs 10
November 19
Psalm 136
---
Stay Informed
Subscribe to have this and our weekly updates delivered to your inbox. Subscribe.
---
WORSHIP NIGHT

NOV 15 | 7 PM
Let's worship together! Our band, Jordan Road, is making a live recording and would love to add your voice to this brand new original album to be released on iTunes and Spotify worldwide early next year. Join us in the worship center to be a part!
MEN'S BREAKFAST

NOV 18 | 7:30 AM
Men, wake up a little early on a Saturday and join us for breakfast! Get to know some new friends over burritos and enjoy some encouraging conversation. Register online at southeastcc.org/men.
SOUTHEAST CONNECT
Southeast Connect is a great new way to connect with our church, send and receive messages, register for a class or group, or sign up to volunteer. Go online to southeastcc.ccbchurch.com and click Sign Up.
ADULTS 55+

CHRISTMAS PARTY: DEC 3 | 6 PM
Join us for a catered dinner and a delightful evening of musical entertainment. The Legacy Quartet will be performing favorite Christmas melodies, sure to put us in the spirit of the holiday. Bring some friends or meet some new ones as we celebrate the Christmas season together! Stop by the table in the lobby or visit southeastcc.org/adults55 to learn more and register.
VOLUNTEER OPPORTUNITY

OPERATION CHRISTMAS CHILD
Operation Christmas Child collects shoe boxes filled with gifts and delivers them to children all over the world. Be a part of changing lives by filling shoeboxes or volunteering during collection week. Stop by the table in the lobby today to pick up your shoebox and return it by November 20th. For more information southeastcc.org/occ.
VOLUNTEER OPPORTUNITY

WINTER SHELTER NETWORK
Sunday evenings and Mondays till 4pm from November to March, we transform part of our building into a temporary shelter for women and children who are experiencing homelessness. There are many different ways for couples, families or small groups to serve together! Visit southeastcc.org/wsn for more information or to sign up to serve.
VOLUNTEER OPPORTUNITY

ONLINE CAMPUS HOST
A growing number of people log-in to our live streaming services to worship with us: local people checking us out, attenders who can't be with us for services, and friends from all around the world. If you want to serve our growing online community, we are always looking to train volunteer online hosts. If you're a bit of a "techie' with a pastoral heart and can commit just two hours to learn, this could be just the opportunity for you! For more information contact .
---
Generosity
If you call Southeast your home, we encourage you to give generously and intentionally.
Learn why and how to give