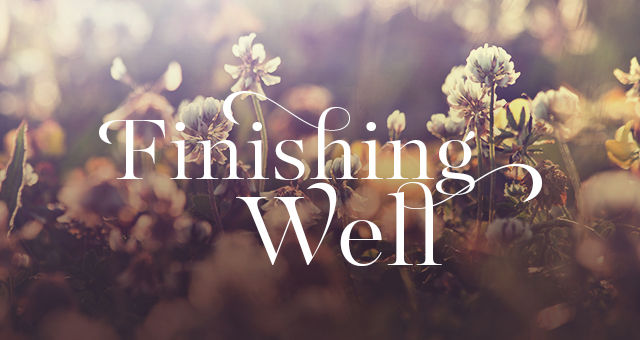 Finishing Well is a study for mature women and meets Wednesday mornings from 10:30 am - 12:00 pm in The Community Room.
Beginning January 10, we will doing 'Judges For You' (a study on the book of Judges) by Timothy Keller. Books will be available for purchase in the Southeast bookstore prior to our first session.
Classes are led by Bev McCracken. Click below with questions or to register.