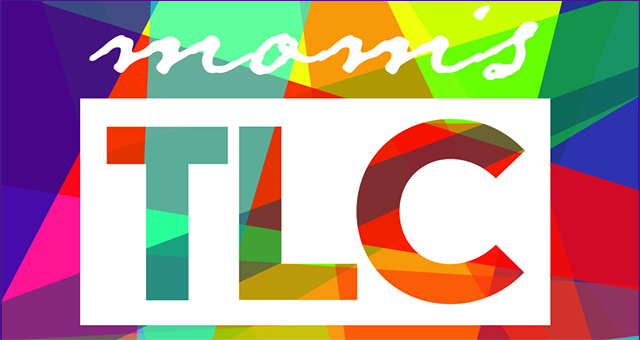 *Date Night will be held Feb 18 with hosts Phil and Donna Vaughan.
Moms TLC is for mothers with children ranging in age from infancy through pre-teens. We strive to create a God-centered atmosphere for women to relax, develop deep and lasting friendships, and have fun. We focus on each woman as a daughter of Christ who needs to tend to her own relationship with God; however, we also provide support on the parenting journey with many speakers and resources on being a Christian mother in our fast-paced world.
Our theme this year is 'What's Your Story?' and will be geared towards the stories God is writing in the lives of you, your children, and other mothers around you.
Details
When: 1st and 3rd Thursday of each month from 9:30-11:30 AM
Where: Room 251 at Southeast Christian Church
Dues: $30 - for supplies and events (Scholarships are available; 'Contact Moms TLC' below for more information about these)
Childcare: available from 9:00 AM- 12:00 PM on all meeting days. This is a cost of $50 per family.
Mom's TLC will resume Thursday January 18, 2018.