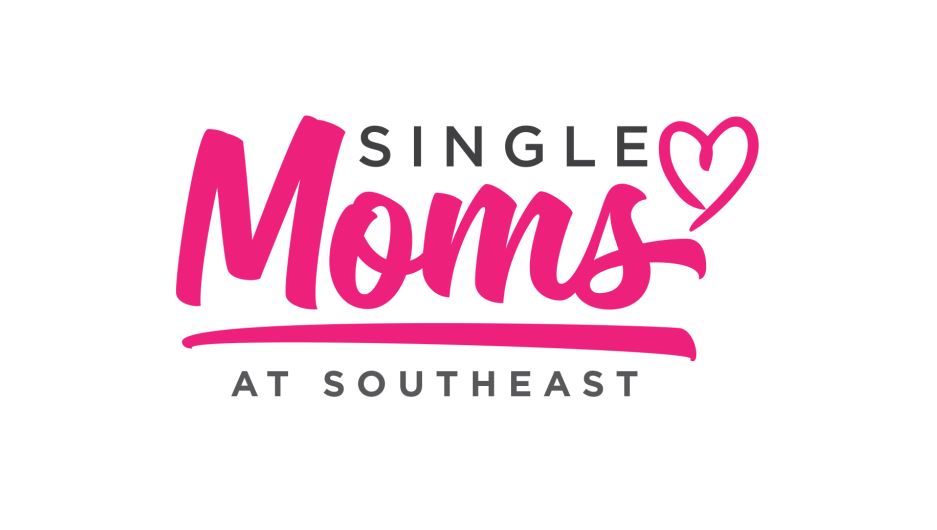 Single Mom's at Southeast is a gathering place for single moms to connect with other Christian single moms. We help support the unique challenges that you may face daily with guidance, encouragement, local resources, and a loving ear, all focused around our commitment to our Lord Jesus Christ and to serve our community by "Loving Where We Live".
We usually meet the 3rd Saturday of every month at 5:00 pm at Southeast Christian Church in The Connecting Place, unless we have a special event. Free childcare is provided. No registration required, but emails are sent monthly with updates about events and optional social outings, so contact today to get on the distribution list.
You don't have to struggle alone. Come check us out, take a break from the daily grind, and have some fun!
For more information: