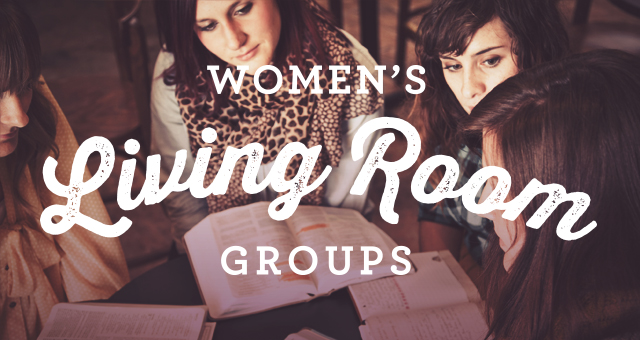 Women's Living Room Circles
Creating connection through the Word of God. Women's Ministry is excited to be growing a new network of home-based small groups throughout the Southeast community. These groups will be focused on studying the Bible.
All levels are welcome and encouraged! Groups resume in January and doing a study of James.
If you are interested in joining a group, please complete the following form. We will assign you a group leader based on availability and proximity.