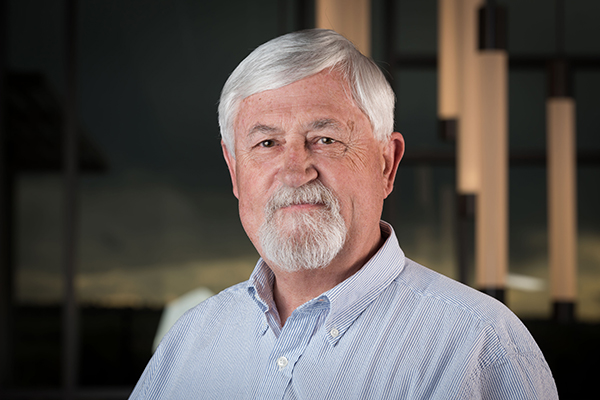 Dean Otey and his wife Vicky have been members of Southeast Christian Church since 1975. They have been married for 46 years. Both Dean and Vicky have been believers since childhood and have raised their children to share those same core beliefs and values.
Since joining Southeast, Dean and Vicky have been involved in active participation and leadership in most venues of church life. Currently, Dean teaches the Second Mile class for senior adults that meets every Sunday at 10:30am, and they are co-leaders in the "55+" adult ministry. Dean has served as an elder at Southeast for numerous past terms.
Last year, Vicky retired from serving many years as the office manager at Valley View Christian Church. Dean and Vicky currently own a small information technology consulting firm in Centennial. They enjoy outdoor activities and plenty of frequent trips to see their children and eight grandchildren in California and Canada!