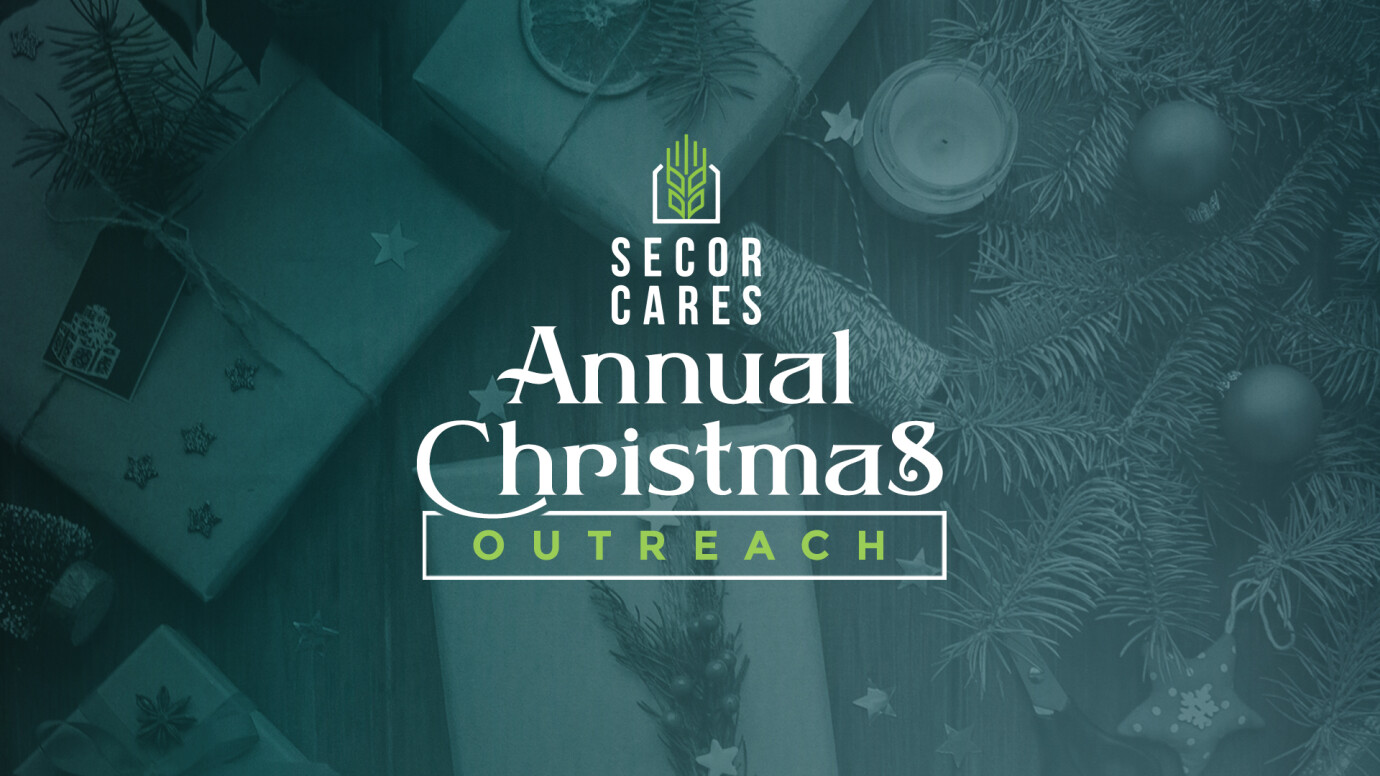 Every Sunday from 11/13/2022 to 12/04/2022
Contact:
Every year, Southeast partners with SECORCares to provide Christmas gifts to over 1,000 children and 500 local families in need. Christmas trees are set up in the church lobby with tags representing each child. In the place of toys we are collecting gift cards or monetary donations only. We recommend purchasing $50 gift cards for each child. Combine a tag and donation (i.e., in an envelope or staple) and place them in one of the collection barrels in the lobby.
Visit the SECORCares website to donate online.
NOVEMBER 13: Tags available for pick-up
DECEMBER 4: Gifts are due