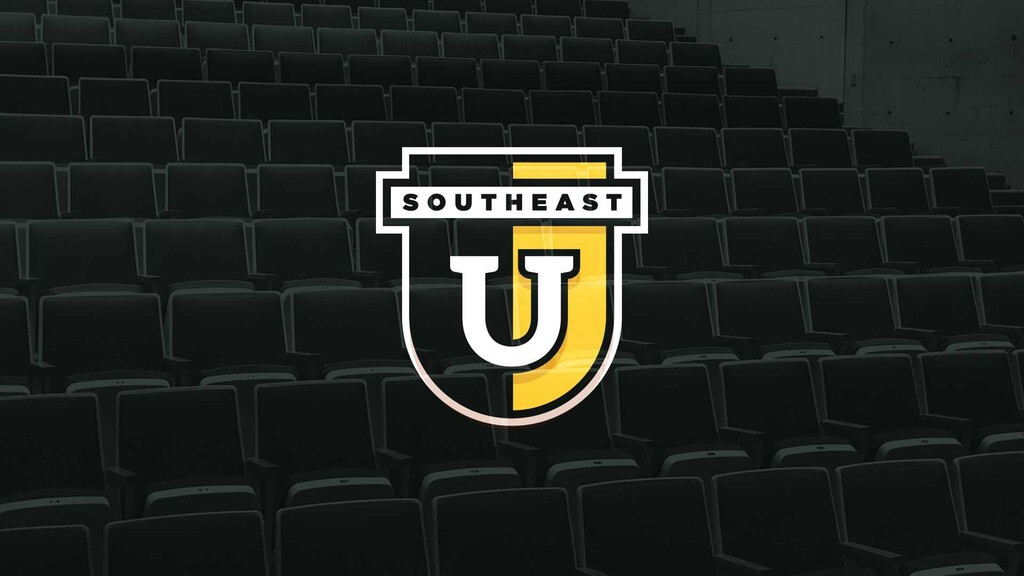 Wednesday, May 18, 2022
,
6:00 PM - 7:30 PM
Address: Meeting Room C, 9650 Jordan Road, Parker, CO US 80134
Contact: Nancy StevensonNancy Stevenson | (303) 941-6548
What happens when the people who represent God become the cause of significant emotional pain in your life? How can you learn to trust a pastor, a church, or even God again? This six-week class, taught by Tom Fitzgerald, will equip you with tools to compassionately address your pain and heal over time.
Course Instructor: Tom Fitzgerald
Cost: $30