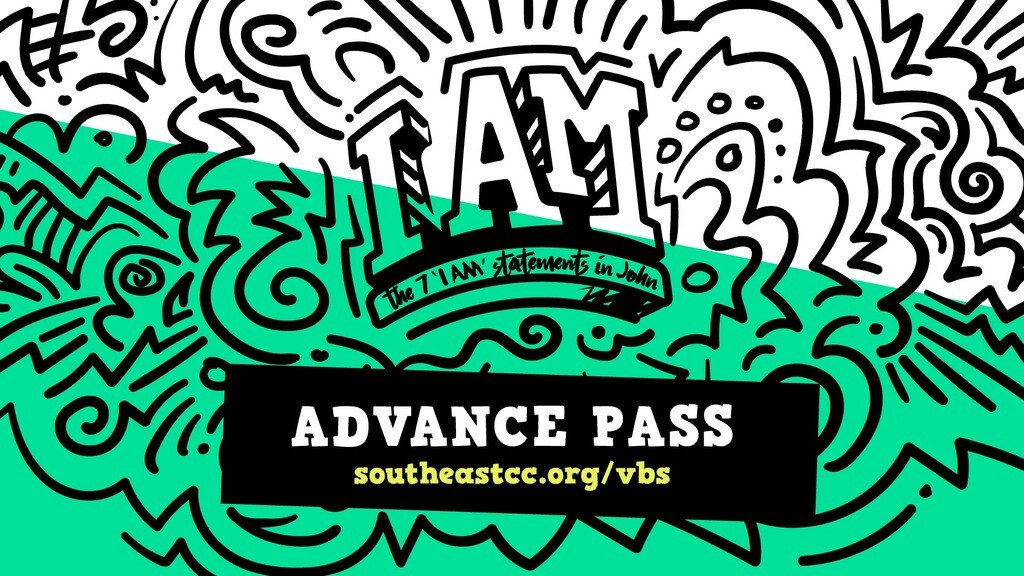 Monday, June 13, 2022
,
9:00 AM - 12:00 PM
Address: Lobby, 9650 Jordan Road, Parker, CO US 80134
Contact:
Parents, come to Advance Pass anytime between 9 AM and noon on June 13 to get access to the new VBS worship album, place your kids in their preferred small group, and pick up their I AM T-shirt before the morning of VBS. If your child would like to attend VBS with a specific friend or group, this is the only time in which these requests can be honored.
This event is the one and only time families can request their kids to be in the same group as their friends. Stop in, greet your friends, sign up for your VBS group with your friends and skip the line to grab that VBS shirt early!
We are unable to shift groups after this event so if you have a special request, this is the only day to make that request.
Advance Pass is for registered kids only, no additional registrations will be accepted.