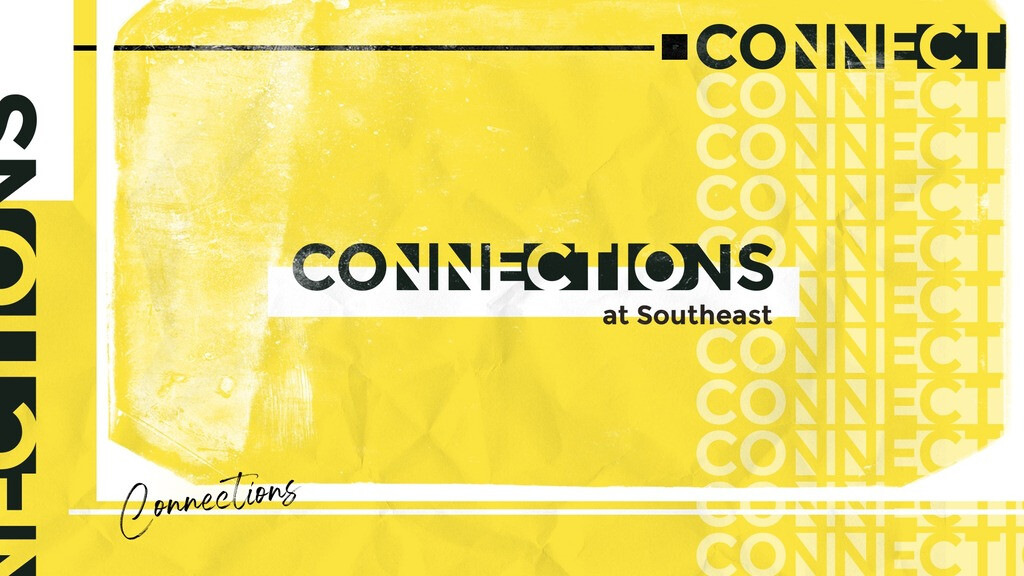 Every Sunday, from 09/18/2022 to 09/25/2022
,
12:30 PM - 2:30 PM
Address: Southeast Christian Church, The Gym, 6950 Jordan Rd, Parker, CO US 80134
Contact: Chrissy BullardChrissy Bullard
The Connections Class is an opportunity to learn more about our Southeast family. We have members from many different church backgrounds within our congregation, so it is essential that we learn to function as a unified team. This class is designed to explain our playbook so that we can effectively advance toward a clear, purposeful goal.
This is a two-part class held on two consecutive Sundays. Attendees must be at least 16 years old. Lunch will be provided.
Childcare is available when registration is completed by September 14.