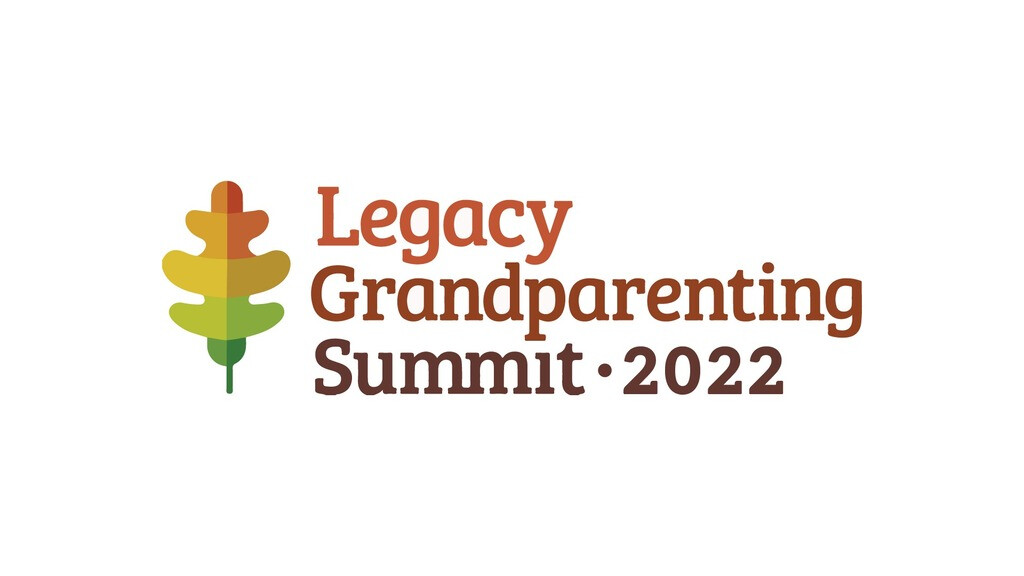 Saturday, October 22, 2022
,
9:00 AM - 4:30 PM
Address: Gym, 9650 Jordan Road, Parker, CO US 80134
Contact:
Southeast Christian Church and Legacy Coalition are hosting a live-streamed Grandparenting Summit Conference. The purpose of this event is to learn how to facilitate genuine relational discipleship within the context of your family and to build a lasting spiritual legacy.
Cost for this event is $59; use promo code THANKYOU for $15 off.
A lunch buffet provided by Bono's Pit Bar-B-Q may be purchased for $15 each.
PURCHASE LUNCH