Filter By: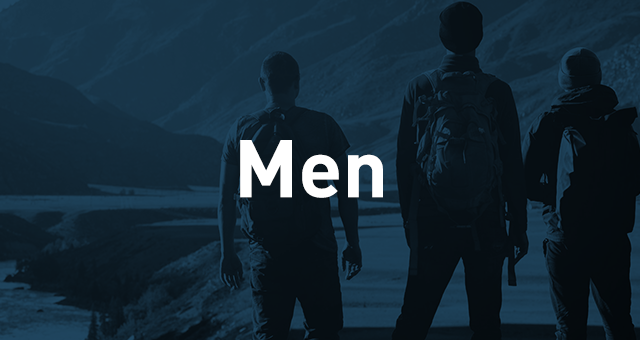 MONDAYS | 7- 9 PM | PLATTE ROOM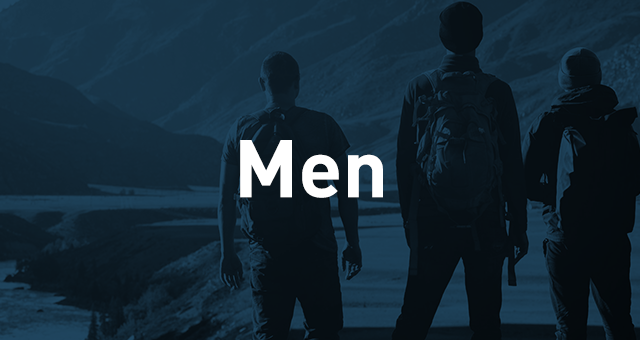 SUNDAY | 9-10:30 AM | YAMPA ROOM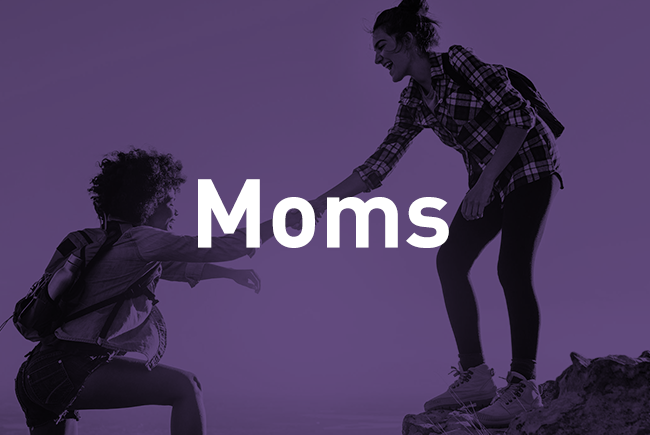 'Due to high demand, registration for new HAVEN participants is closed, but we hope to re-open it soon. You are welcome to join our wait list and you will take preference when we are able to start scheduling. Thank you for your patience. We look...