God designed us to do life together
Life groups meet weekly in homes and are a great place to engage in relationships that will help you become more like Jesus. Relationships require us to be purposeful in allowing ourselves to be challenged, stretched, and held accountable. Life Groups are centered around biblical topics from the Sunday messages. Each week, a leader will facilitate healthy discussion that respects everyone's spiritual journey. Together, we grow as disciples who disciple others.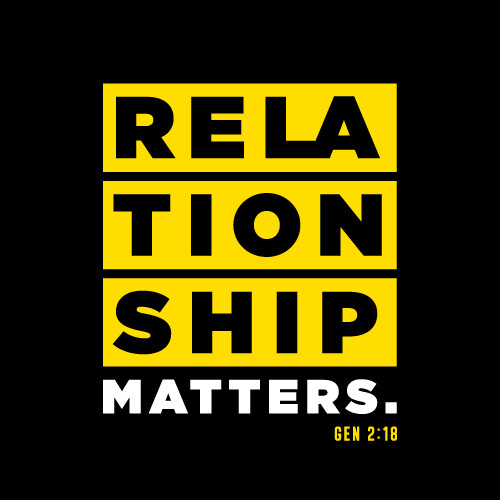 Use the filters below to find a group that fits your schedule, location, and life stage.
If you need help finding a group, click on the help button under the groups list.