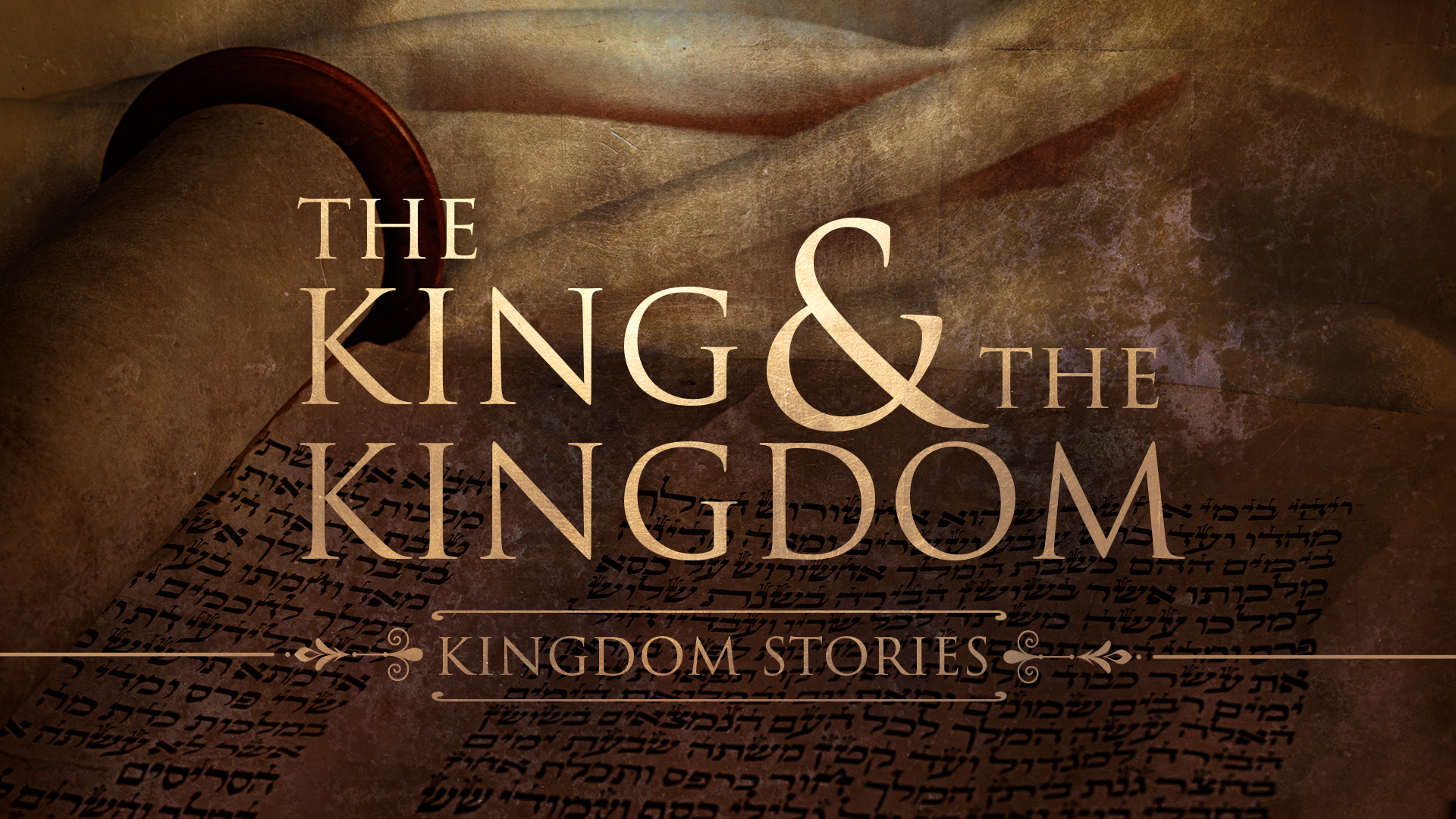 Matthew 9:18-26
18 While he was saying this, a synagogue leader came and knelt before him and said, "My daughter has just died. But come and put your hand on her, and she will live." 19 Jesus got up and went with him, and so did his disciples.
20 Just then a woman who had been subject to bleeding for twelve years came up behind him and touched the edge of his cloak. 21 She said to herself, "If I only touch his cloak, I will be healed."
22 Jesus turned and saw her. "Take heart, daughter," he said, "your faith has healed you." And the woman was healed at that moment.
23 When Jesus entered the synagogue leader's house and saw the noisy crowd and people playing pipes, 24 he said, "Go away. The girl is not dead but asleep."But they laughed at him. 25 After the crowd had been put outside, he went in and took the girl by the hand, and she got up. 26 News of this spread through all that region.
Devotional
"When Jesus entered the synagogue leader's house and saw the noisy crowd and people playing pipes…."
The people were playing the pipes. Death's song began to beat a droning tune as the beloved daughter of a synagogue leader had left this earth far too soon. The chapter had closed. The door had shut. The hope for healing had past. The mourning had begun.
But little did they know, the song was not over. The Jesus-melody entered the score and all of a sudden, everything changed. The minor key turned major as the Word of life stepped into the mourning song and breathed hope and a future.
And the people laughed at the the very thought of the timing of the miracle that would take place. The pipes had already begun to play. It was over. All was lost.
******
After almost 16 years of infertility and doctors telling me that pregnancy would never be in my future, I said goodbye to the dream of ever having a biological child. I grieved the loss like a parent who grieves the loss of a child. I grieved the death of a dream of what was suppose to be. I "played the pipes", I said goodbye.
But the song was not over. Jesus, in only His timing, opened my womb and allowed life to take resident in my body. Me, the infertile one, is now carrying a child. And beneath the shock of the news as it still wears away, there is a laughter. A laughter of disbelief even as I see my belly grow. A laughter that says "how God, can you take what was once dead and make it alive? How do you bring life to the most infertile ground? How does a flower peek up from rocky soil?"
*****
When we live a life that is confined to our own melody, we often find ourselves shocked when He changes the tune. And how many times do I need to be reminded that HE is the Beautiful Song; the one that turns our weeping into laughter, the one that brings beauty from ashes, life from death, hope from hopelessness. He is the God of the Impossible. He is the God of miracles. He does His best work when the only explanation is Him.
Do you believe that? Do you believe that whatever you see as "dead" in your life, that He has the power to bring back to life? Maybe a fractured relationship or a job that has no future for you or a child who has strayed. Have you already started playing the pipes? Have you given up hope? May we be like that synagogue leader who, despite all that seemed lost, still knelt before Jesus and asked for healing. And may we also be reminded that we serve a God who loves to write a new song.
Kate Garcia, Social Media Manager