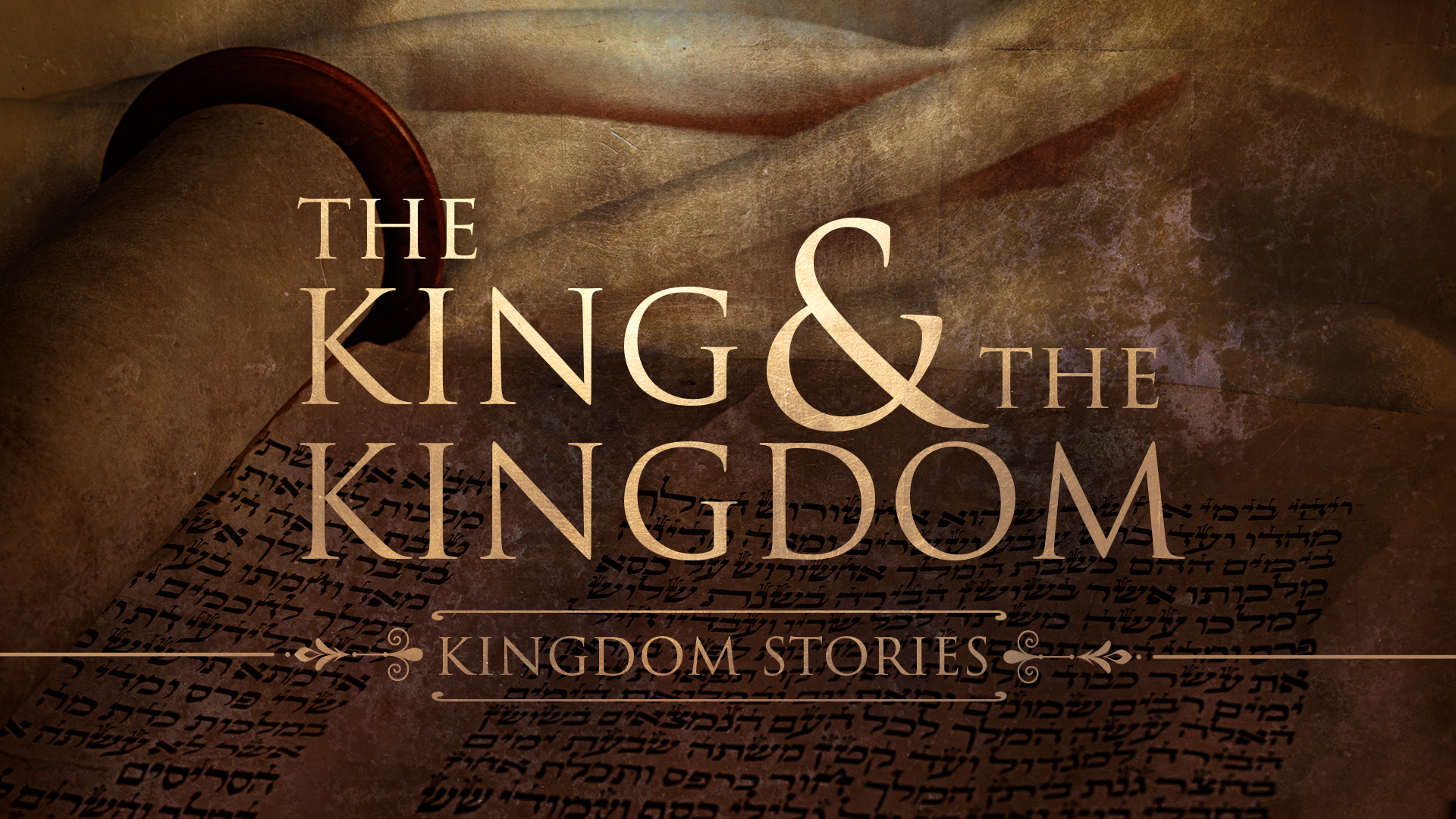 Matthew 11:20-29
20 Then Jesus began to denounce the towns in which most of his miracles had been performed, because they did not repent. 21 "Woe to you, Chorazin! Woe to you, Bethsaida! For if the miracles that were performed in you had been performed in Tyre and Sidon, they would have repented long ago in sackcloth and ashes. 22 But I tell you, it will be more bearable for Tyre and Sidon on the day of judgment than for you. 23 And you, Capernaum, will you be lifted to the heavens? No, you will go down to Hades. For if the miracles that were performed in you had been performed in Sodom, it would have remained to this day. 24 But I tell you that it will be more bearable for Sodom on the day of judgment than for you."
25 At that time Jesus said, "I praise you, Father, Lord of heaven and earth, because you have hidden these things from the wise and learned, and revealed them to little children. 26 Yes, Father, for this is what you were pleased to do.
27 "All things have been committed to me by my Father. No one knows the Son except the Father, and no one knows the Father except the Son and those to whom the Son chooses to reveal him.
28 "Come to me, all you who are weary and burdened, and I will give you rest. 29 Take my yoke upon you and learn from me, for I am gentle and humble in heart, and you will find rest for your souls.
---
Devotional
Jesus was a man who defied expectations. His life was characterized by selflessness and gentleness, and his mission was to redeem God's people, not through conquest or violence as some had thought but through his sinless life, atoning death and victorious resurrection. He defied expectations.
His own cousin John the Baptist had previously preached about Jesus' coming and had announced that Jesus would come in power. Yet, Jesus had defied the expectations of his cousin and so, in a moment of questioning, John had sent his disciples to check in with Jesus. It seems like John wants some kind of confirmation that Jesus is going to do what John thinks he needs to do. Jesus sends the disciples away with this "Go back and report to John what you hear and see: The blind receive sight, the lame walk, those who have leprosy are cleansed, the deaf hear, the dead are raised, and the good news is proclaimed to the poor. Blessed is anyone who does not stumble on account of me." Jesus is fully aware of other peoples' expectations and demands to be taken for who he is, nothing more, nothing less.
In my own life I see that I have expectations of who Jesus is and what he ought to do. When I was a young man I had all these expectations of my life with Jesus, he was going to make my life perfect and take away pain and I would be happy with him all the time. Yet, he defied my expectations. He has taken me to places where I am uncomfortable, put me in conversations that are overwhelming, and I have often felt deeply troubled by him. In spite of all this Jesus calls me deeper into relationship with himself, reminding me that his yoke is light and that he is gentle, even when this life is not.
When we live our lives with a Jesus who we shape and mold, we are not living life with the almighty son of God. We make demands of him and our Jesus idol bows to them. When we encounter the real Jesus though, we find that he is not safe or tame but is fierce and independent. He hears our prayers and requests and in his goodness answers them, but he will not tolerate us laying our faulty expectations on him. He defies our expectations.
It is in this defiance that our true hope is found, because Jesus is not just choosing to disappoint us, but instead is offering us something so much more. Our expectations of a friend who only gives us good things is replaced with a Lord who calls us to the complexities of relationship and the joy of intimacy. The Jesus of our expectations and the Jesus of reality cannot be the same because then Jesus is too small, too frail, and all too temporary. Instead, let us rest in the Jesus who has revealed himself to us and has called us into relationship.
-Josh McBride, Next Gen Students Resident