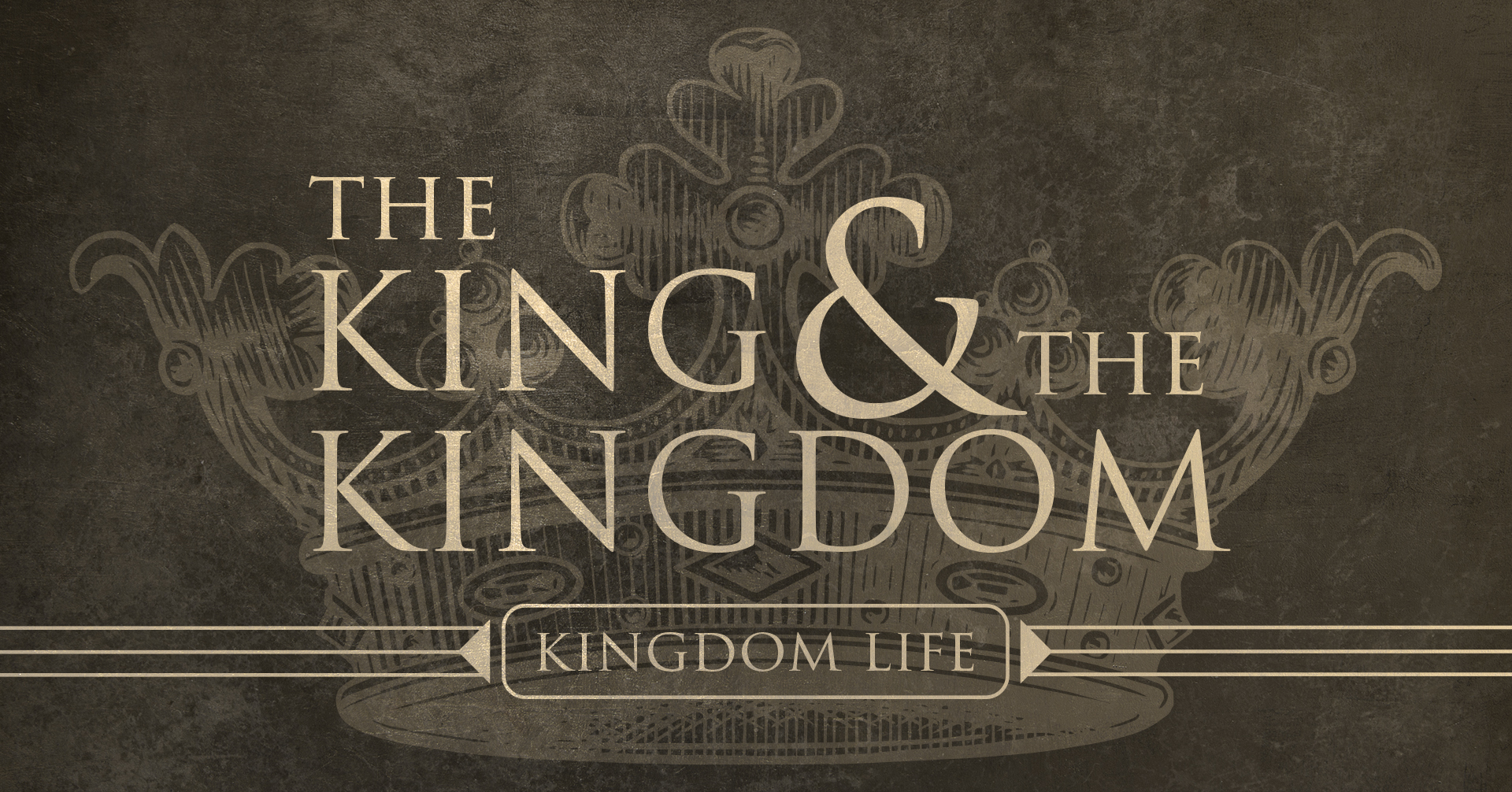 Matthew 4:18-22
18 As Jesus was walking beside the Sea of Galilee, he saw two brothers, Simon called Peter and his brother Andrew. They were casting a net into the lake, for they were fishermen. 19 "Come, follow me," Jesus said, "and I will send you out to fish for people." 20 At once they left their nets and followed him.
21 Going on from there, he saw two other brothers, James son of Zebedee and his brother John. They were in a boat with their father Zebedee, preparing their nets. Jesus called them, 22 and immediately they left the boat and their father and followed him.
---
Devotional
If I had been one of the four fishermen that Jesus called to follow him in these verses of Matthew, I think I'd have had many questions for this man who just asked me to change my plan for that day, for every day. "Follow you? Who are you, exactly? Do you have references? Where are you going, and how far? And why would I want to 'fish for men?' Who does that? I am going to need to know a lot more of your plans before I will just drop everything and follow you." Yet without asking questions or even hearing another word from Jesus, they left all predictability behind and followed him that day.
Does Jesus still make the same daily request of you and me? He offers no details of how our lives will unfold, no guarantees of our dreams coming true or even a promise to keep us from pain and disappointment. Jesus simply calls us to follow him. Daily the question simply comes down to this: will we choose to take the risk and follow Jesus, trusting him with our lives, or will we follow our own plan?
Simon Peter, Andrew, James and John made their decisions instantly: they dropped their nets, their safe, familiar plans, and immediately followed Jesus. The choice they made changed their lives, and eventually the course of history.
Whose plan will you follow today—yours or his?
-Polly Lott, Director of Ministries