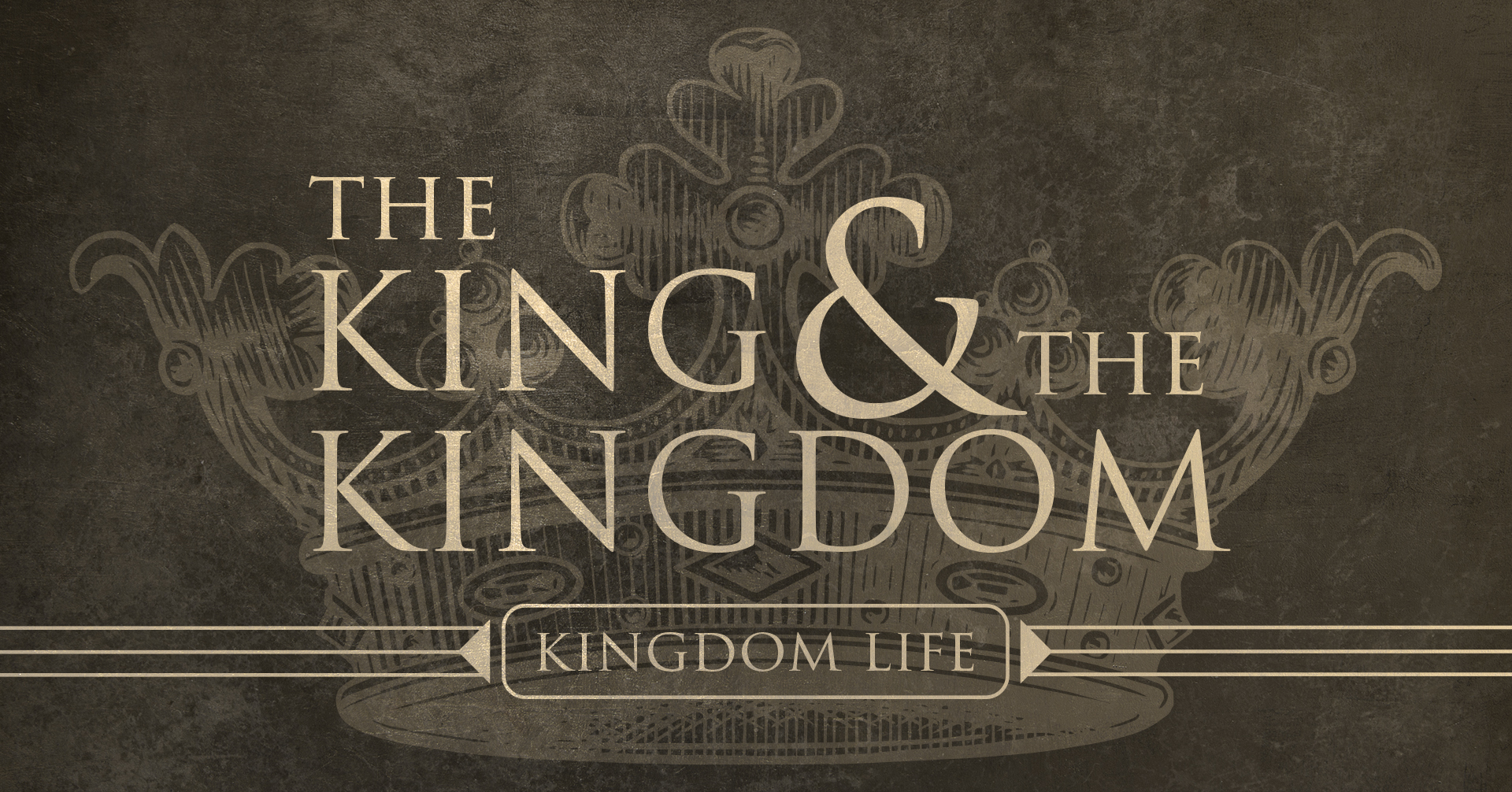 Matthew 9:9-17
9 As Jesus went on from there, he saw a man named Matthew sitting at the tax collector's booth. "Follow me," he told him, and Matthew got up and followed him.
10 While Jesus was having dinner at Matthew's house, many tax collectors and sinners came and ate with him and his disciples. 11 When the Pharisees saw this, they asked his disciples, "Why does your teacher eat with tax collectors and sinners?"
12 On hearing this, Jesus said, "It is not the healthy who need a doctor, but the sick. 13 But go and learn what this means: 'I desire mercy, not sacrifice.' For I have not come to call the righteous, but sinners."
14 Then John's disciples came and asked him, "How is it that we and the Pharisees fast often, but your disciples do not fast?"
15 Jesus answered, "How can the guests of the bridegroom mourn while he is with them? The time will come when the bridegroom will be taken from them; then they will fast.
16 "No one sews a patch of unshrunk cloth on an old garment, for the patch will pull away from the garment, making the tear worse. 17 Neither do people pour new wine into old wineskins. If they do, the skins will burst; the wine will run out and the wineskins will be ruined. No, they pour new wine into new wineskins, and both are preserved."
Devotional
Last year, my foot was bothering me for a while and my wife urged me to go see a doctor. But usually it felt fine enough and I told myself I didn't need to get it checked - it's just a little uncomfortable. Something I can live with.
The thing about doctors, though, is that doctors can only help people who are sick. A doctor's work can begin only once the patient recognizes their need for professional help and asks the doctor for it. This requires a measure of humility greater than one's desire to stubbornly shoulder their own burdens.
This is what Jesus is getting at when he says it is not the healthy that need a doctor, but the sick. He has just proven his medical credentials through several amazing healings. What did all of his patients have in common? They were all sick. If we want to experience the healing power of Jesus, we first must admit that we are sick. Then we must humbly present ourselves before Jesus, letting go of our desire to keep our problems to ourselves, and ask him to start working on us.
I finally saw a doctor for my foot when it hurt too much to deny there was a problem. Don't wait until your pain is unbearable. If you have burdens on your heart today, or if today exposes some sickly symptoms in your heart, take the time to see your heavenly Doctor. That's the only way he can heal you.
- Brad Sutton
Adult Ministries Resident