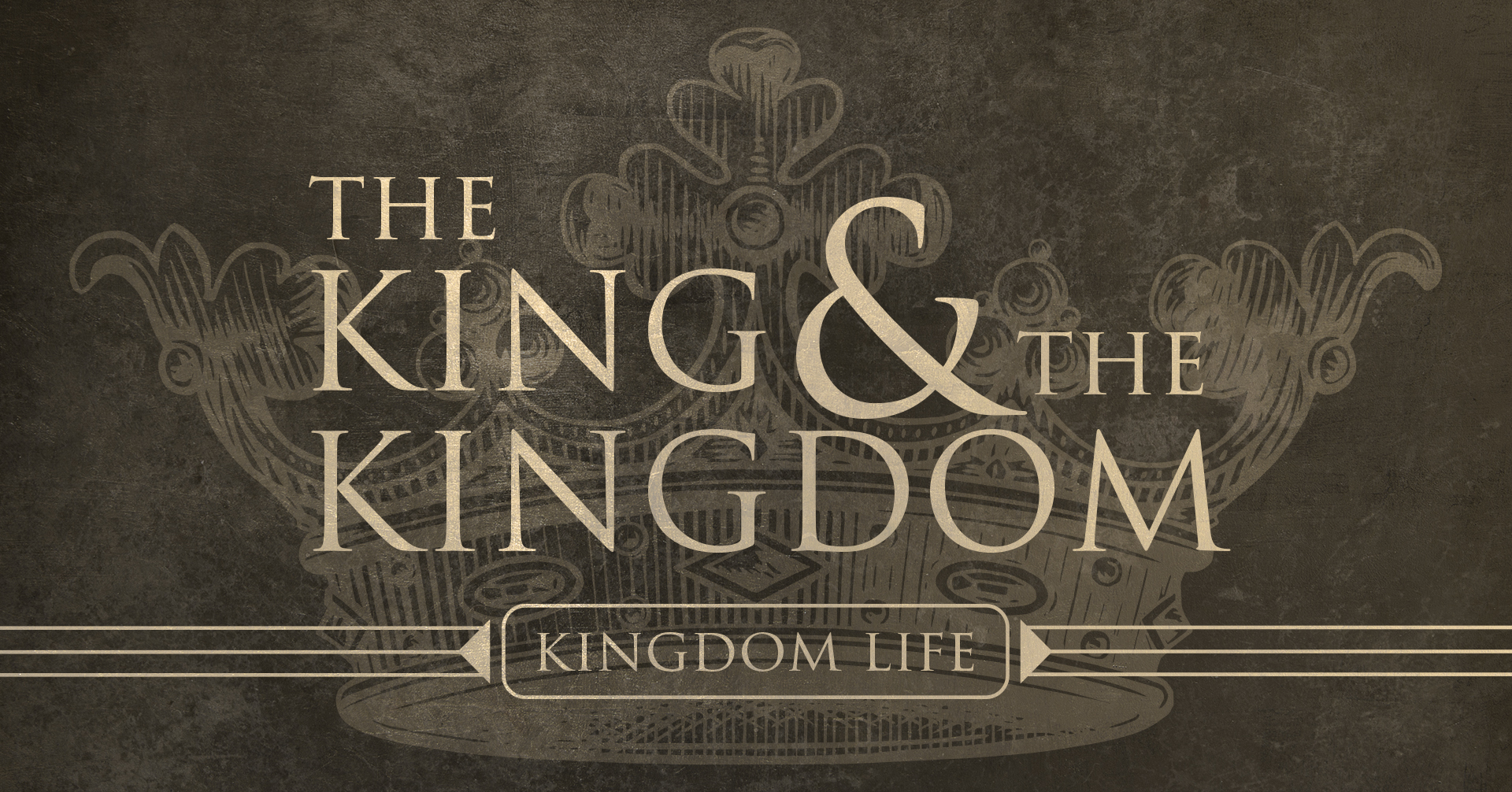 Matthew 3:1-17
1 In those days John the Baptist came, preaching in the wilderness of Judea 2 and saying, "Repent, for the kingdom of heaven has come near." 3 This is he who was spoken of through the prophet Isaiah:
"A voice of one calling in the wilderness,
'Prepare the way for the Lord,
make straight paths for him.'"
4 John's clothes were made of camel's hair, and he had a leather belt around his waist. His food was locusts and wild honey. 5 People went out to him from Jerusalem and all Judea and the whole region of the Jordan. 6 Confessing their sins, they were baptized by him in the Jordan River.
7 But when he saw many of the Pharisees and Sadducees coming to where he was baptizing, he said to them: "You brood of vipers! Who warned you to flee from the coming wrath? 8 Produce fruit in keeping with repentance. 9 And do not think you can say to yourselves, 'We have Abraham as our father.' I tell you that out of these stones God can raise up children for Abraham. 10 The ax is already at the root of the trees, and every tree that does not produce good fruit will be cut down and thrown into the fire.
11 "I baptize you with water for repentance. But after me comes one who is more powerful than I, whose sandals I am not worthy to carry. He will baptize you with the Holy Spirit and fire. 12 His winnowing fork is in his hand, and he will clear his threshing floor, gathering his wheat into the barn and burning up the chaff with unquenchable fire."
13 Then Jesus came from Galilee to the Jordan to be baptized by John. 14 But John tried to deter him, saying, "I need to be baptized by you, and do you come to me?"
15 Jesus replied, "Let it be so now; it is proper for us to do this to fulfill all righteousness." Then John consented.
16 As soon as Jesus was baptized, he went up out of the water. At that moment heaven was opened, and he saw the Spirit of God descending like a dove and alighting on him. 17 And a voice from heaven said, "This is my Son, whom I love; with him I am well pleased."
---
Daily Devotional
Matthew 3:1-17
The Baptism of Jesus
Arguably one of the most powerful passages of scripture in the word. I have often pondered why Jesus needed to be baptized. He was after all, without sin, so it seemed strange to me that He would need to be baptized. Almost to the point of disbelief. So as I prayed over this scripture and asked God to show me something new and reveal to me the truth of this message I was delighted that he did just that, showed me something new.
The prevailing message of Jesus' ministry is "Follow me.", "Do as I do.", "I will go before you on this very narrow road." God reveals to us through Matthew 3, that everything Christ did embodied, God with us, Emmanuel. He himself experienced life to its fullness as a human. He was Divine and yet still one of us, relatable, tangible, and real. So, of course he would be baptized.
The most powerful part of this scripture then becomes the moment when God speaks. "This is my son whom I love." When you ponder this, you realize that this moment is the very first time in all of scripture that the concept of Grace is declared and made known to us. The words were not just to signify the inauguration of Christs 3-year ministry but also to usher in a new relationship with God. It was the revelation of the nature of God which had not been seen before and all who were witness to this moment heard it. He was saying, I am doing a new thing. This is the very beginning of living in grace and not under the law. In that moment God declared His eternal love for mankind and became approachable. No longer just an entity to be feared. At the moment of Jesus' baptism God's love for us is made clear.
So each time you recall your baptism, let the truth of Matthew 3:1-17 wash over you as a renewal of your own baptism. The grime, the dirt, the pain, the shame, the sin and pain, washed away and a new creation a new covenant declared over you. Hear God saying, "This is my son; this is my daughter whom I love." Through Jesus' baptism God says to us, "Watch me. I will show you the way." First surrender, then repentance, then following along the narrow road. Do this daily, surrender, repent, follow.
Matthew 3 is the beginning of grace. God is saying, I love you, I am pleased with you, now let us begin.
- Cynthia Cipperly, Director of Guest Services and Events