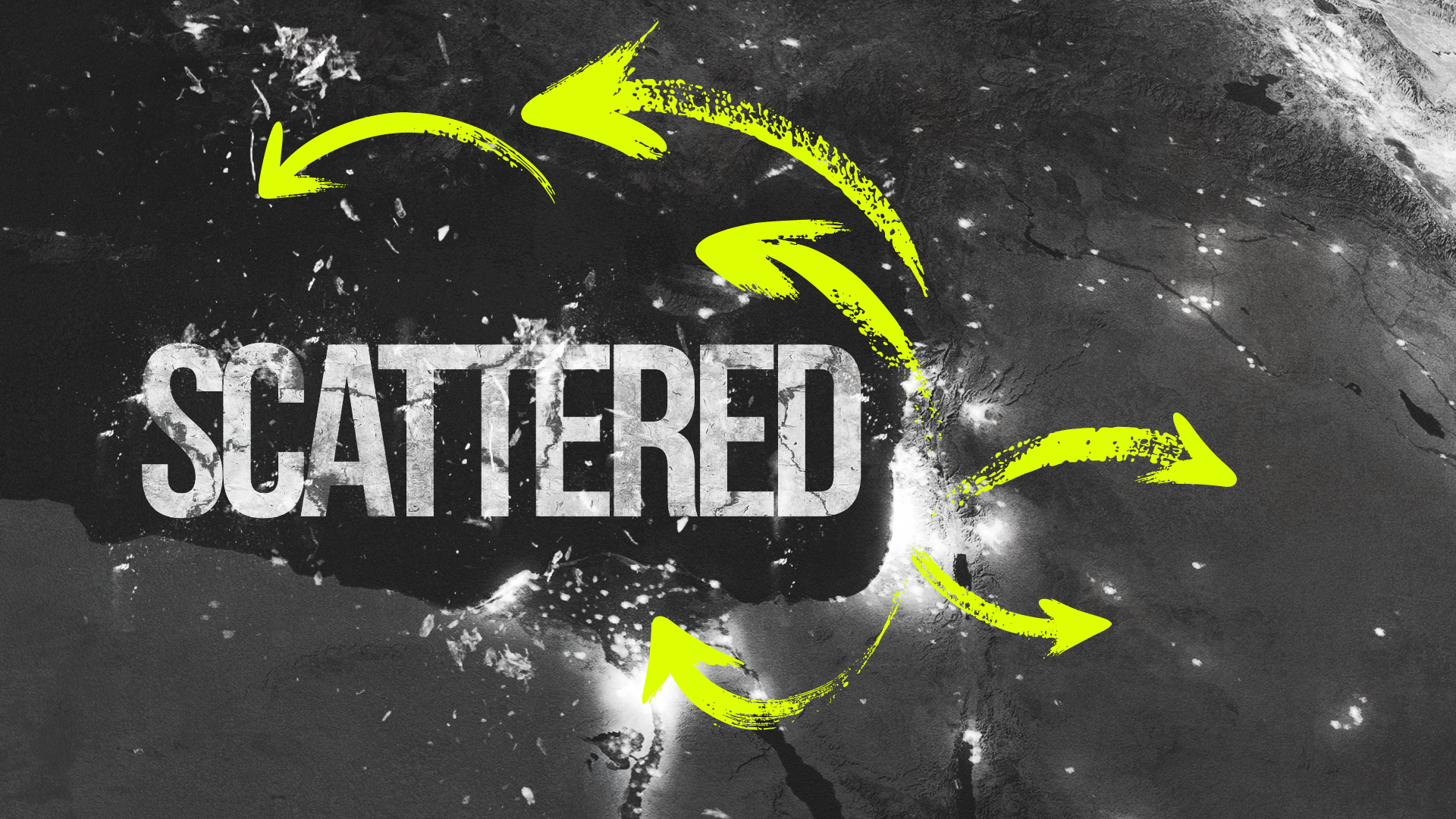 Scattered: Week 3 (Sermon Notes)
Big Idea: The attempts of a man named Saul (also called Paul) to extinguish the early church through persecution resulted, ironically, in his becoming one of the most passionate Christ-followers ever. God led Paul/Saul through a painful journey to accomplish his calling. Phil challenged us in his message to consider the ways that God might be calling us to something uncomfortable.
Passage: Acts 9:1-20
Discuss It:
Have you ever made a fool of yourself because you were absolutely sure of something that turned out not to be true?

Read Acts 9:1-6

. Paul's story of coming to faith in Jesus is shocking and dramatic. Most of us don't have a story that dramatic to tell, but it's still important that we be able to share our own stories. If you consider yourself a follower of Jesus, can you share your story of becoming a Jesus-follower with the group?

Read Acts 9:7-9

. Paul spends three days processing the events that happened to him on the road. Have you ever had an earth-shattering event that you had to spend some time processing? Or perhaps are still processing? What was that like?

Read Acts 9:10-19

. Ananias is understandably very nervous about going to see Paul. In his message this past weekend, Phil taught that if God is calling you to something, it will probably involve overcoming some fear. Are you fearful about anything you think God may have in your future?

Sometimes we assume that if God is calling us to something he will make the pathway easy and pain-free. Is that true? Why do we tend to think that way? How could this mindset be a problem?
Apply It:
What is the one thing you need to take away from this study?

What will help you remember it?
Is there anything that needs to change in your thinking, actions, or relationships as a result?