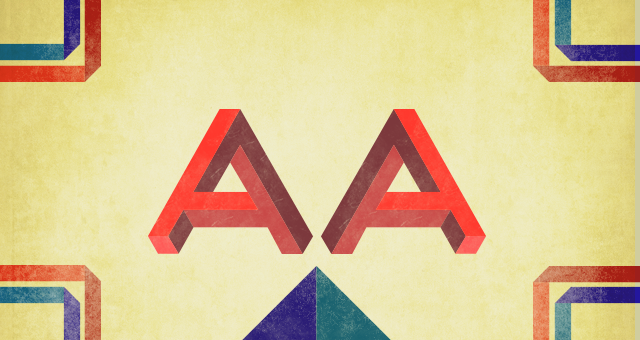 A local AA group meets on our campus every weekday. While this AA group is not affiliated with or run by Southeast, we are pleased to host this group as a valuable resource to the community.
Open Meetings
Mondays at 12 PM
Fridays at 12 PM
Closed Meetings
Monday at 7:15 PM
Tuesday at 12 PM
Wednesday at 12 PM
Thursday at 12 PM
Women Only: Thursday at 7 PM
Anyone interested in the AA program may attend an Open Meeting.
Only those with a desire to stop drinking should attend a Closed Meeting.
If interested, please contact AA Denver Central Office at 303.322.4440 for further information. To find other Denver area AA groups & meeting times: