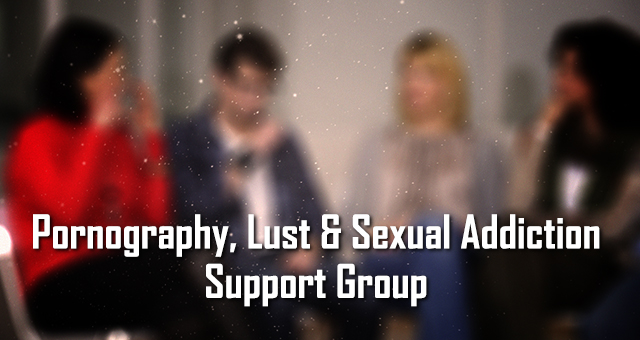 Pornography, Lust, & Sexual Addiction Support Group
A local SA group meets on our campus each weekday for anyone who is struggling with sexual addiction. While this group is not affiliated with or run by Southeast, we are pleased to host this group as a valuable, trusted resource to the community.
For more information, including meeting times and room location, please contact Bob B. at 720-320-8660.