2019 Womens Retreat
Set against a scenic yet remote location in the mountains, this retreat will be a chance to exhale, disconnect from everyday chaos, and truly be still with God. Modernized cabins and lodges, campfires, worship, deep connections with other women, speakers, fun, and plenty of free time to spend slowing down will be the feel of this event. The fun will start with the option of a group lunch and caravan Friday (you are welcome to drive up by yourself later in the day if needs be) and will end Sunday at noon.
Speakers include:
Krissy Hanna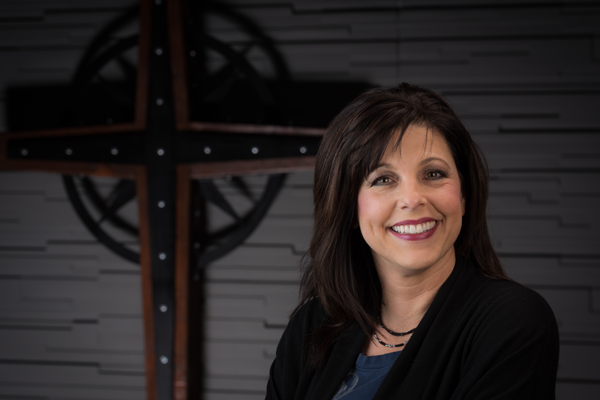 Diana Crysler
Conference Dates are August 16-18. Registration includes lodging for 2 nights, 6 meals, all activities, and sessions. Registration will open April 15. *Space is limited.
Breakout sessions on prayer, discipleship, and journaling will also be available but are optional.
"A few things to keep in mind before registering"
The retreat venue is 2 + hours away so you will not be able to come and go throughout the weekend
The retreat venue is set at altitude (8000 ft)
A portion of the retreat will be set outside, weather permitting. Much of the terrain is unpaved.
A nurse WILL be on site 24/7; arrangements can be made for medications which need to be refrigerated
If you have questions about potential scholarships, please contact
There will be 4 people per cabin and lodge room – you cannot pay more and request fewer people.
IF you register and cannot go, your payment will go to the scholarship fund to help another woman attend
Dietary restrictions CAN be accommodated but need to be known ahead of time.
Lastly, social programming will start at 4:00 pm Friday, dinner will be at 5:30 pm, and the first session will start at 7:00 pm. You can come up later but we do NOT recommend driving to this location after dark as it is located in a 'Dark Sky' zone and is not well lit at night. If you want to come up Saturday morning, that's fine, but we cannot pro-rate your registration fee.
This venue is called Sky Ranch at Horn Creek and is located at altitude and is about a 2 hour drive from Parker. Check it out at SkyRanch.org.
*Registration is now closed. We look forward to seeing you there.