Southeast offers a variety of resources for those dealing with grief.
GriefShare Weekly Meetings
TUESDAYS (AUG - NOV) | 6 PM | MEETING ROOM A
Cost: $20 for book and supplies.
GriefShare is a ministry of Church Initiative a worldwide organization that provides biblical, Christ-centered support regarding various topics. This is a 13 week session and you are welcome to join at anytime as each lesson is self contained. Each session contains three elements; video, discussion, and personal reflection.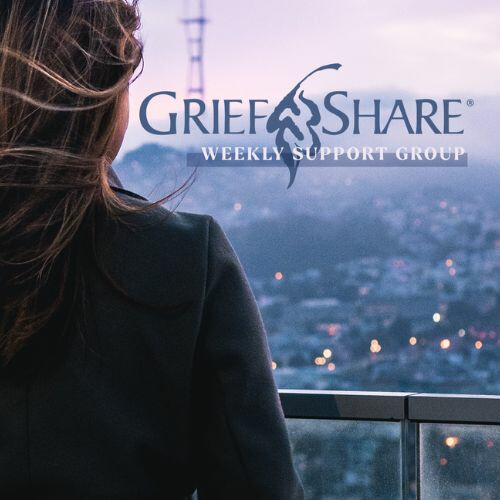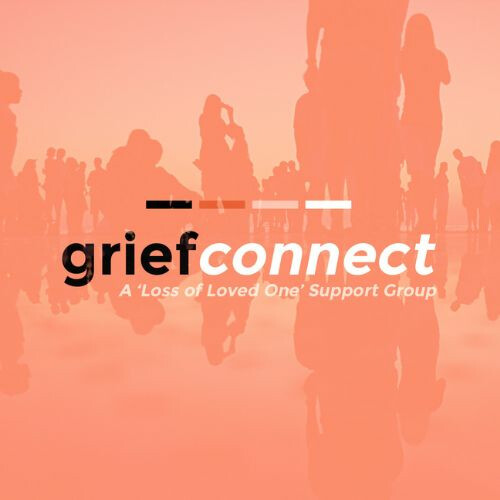 Grief Connect
MONDAYS | 6:30 - 8 PM | PARKER LIBRARY
This is a local weekly support group who meet at the parker library when GriefShare isn't meeting.
Men Journeying Through Grief Together
THURSDAYS | 3 - 5 PM | CONFERENCE ROOM
Connect with other men coping with grief and loss who understand the difficulties experienced through the grieving process.
Resources
If you would like to receive booklets regarding Loss of a Loved One, please complete this form and we will mail them to you.
Special Events
Southeast hosts several one-day seminars throughout the year focusing on topics such as, loss of a spouse and surviving the holidays.