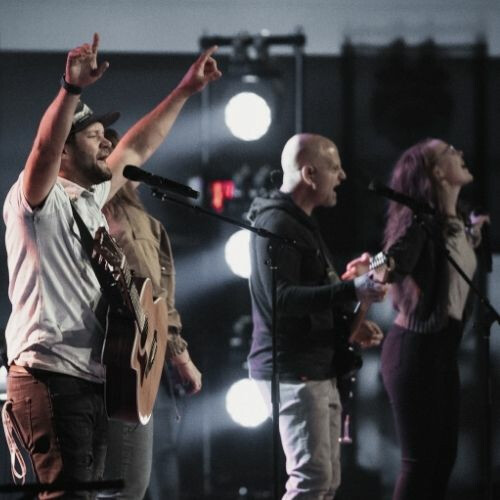 Together is our favorite place to be
We are so glad to be able to meet together! Hear a message, worship, and meet people. The service times are 9 & 11 AM.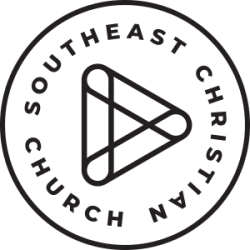 Connect at the Connections Studio
Come to the Connections Studio in the lobby and receive a welcome gift! We can't wait to meet you and answer any questions that you have.