COFFEE SHOP
The Coffee Shop at Southeast is a non-profit coffee shop with a heart for our guests! We offer free coffee at the coffee counters along the wall, and if you like something a little fancier, we have a full-service coffee shop with drinks available for purchase. We also offer a variety of snacks available for purchase.
The atmosphere is bright and casual, perfect for connecting with others. We are open to the public and offer free Wi-Fi. We invite you to enjoy a cup of coffee, connect with others, read, and strengthen your daily journey with Jesus Christ.
Hours of Operation
Monday-Friday | 8 AM – 1 PM
Saturday | 4:00 – 6:30 PM
Sunday | 8 – 12:30 PM
Now Available
What a Day by Lindsay Beaudreau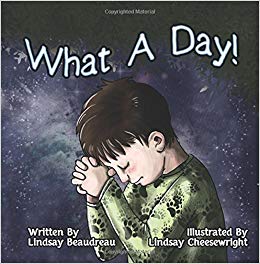 Letters from My Friend Jesus by Judy Cacco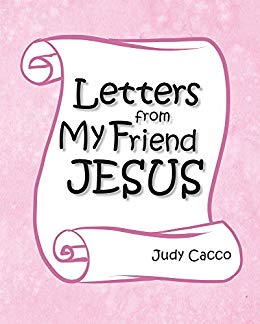 ---
Merchandise
Our global outreach continues in our bookstore. You are able to purchase handmade goods from the following global partners:
Central India Christian Mission (
Aatma Vikas)
Taking its name from the Hindi word for self-progress, Aatma Vikas is devoted to providing pathways to the mistreated and marginalized that allow access to economic empowerment, meaningful employment, restored dignity and transformed futures.